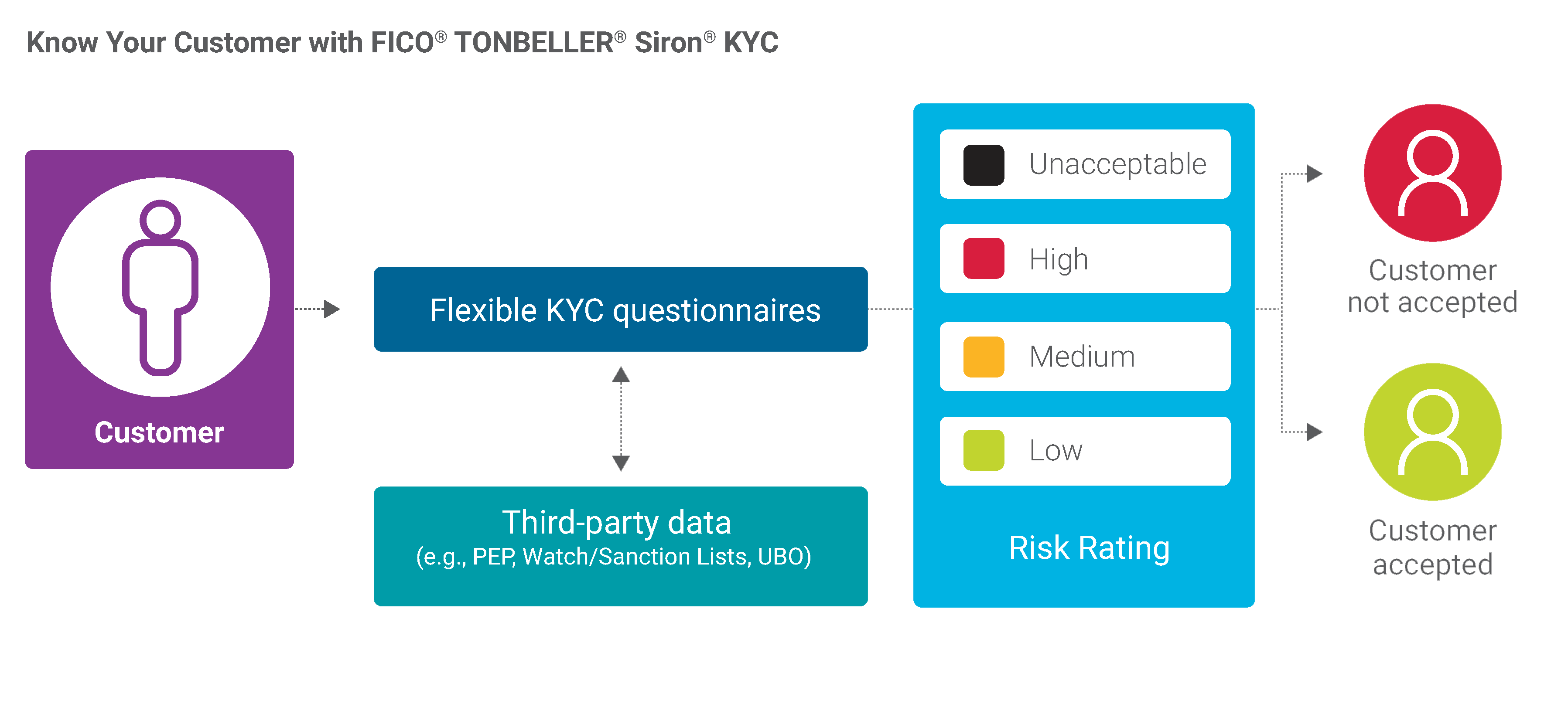 Real Time Customer Risk Rating
Real-time risk profiling network for currency exchange and money transfer operators.
---
We're developing a real-time, multi-sources risk profiling network to detect suspicious monetary transactions at the currency exchange and money transfer operator.
Terrorist funding should be stopped at the beginning. "Disrupt and Dismantle"
Terrorist may use money changer/remittance service provider to transfer money because lack of Know Your Customer (KYC)
Money Changer / Remittance service provider must escalate the suspicious transaction or customer behavior to the regulator in real time.
Team Members:
Supporting information can be found here: https://drive.google.com/open?id=0B_qS6Lp9ANNNeTdMV25jNUQxUEc1MllxbENCdGxZR2pXMDRJ
Team Members
@nazri007